For over twenty years the Central European Seminar on Computer Graphics has connected talented students and introduced them to the scientific community. It has been only made possible by extensive voluntary work of the organizers, representatives of universities across all Europe and generous partners from the industry and research.
Organizers
The seminar is an annual event organized jointly by Austrian and Slovak scientists from Vienna and Bratislava, respectively. In the past, it used to be co-located with the SCCG conference.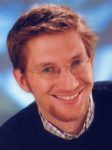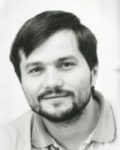 Andrej Ferko
Comenius University in Bratislava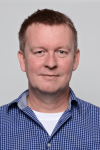 Jiří Bittner
Czech Technical University in Prague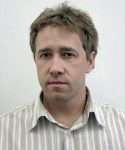 Radosław Mantiuk
West Pomeranian University of Technology in Szczecin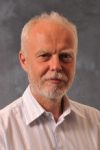 László Szirmay-Kalos
Budapest University of Technology and Economics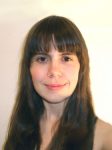 Adriana Bosáková
Comenius University in Bratislava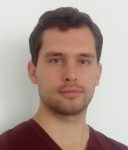 Lukáš Hudec
Slovak University of Technology in Bratislava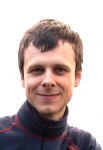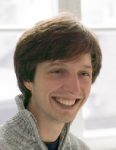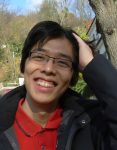 Scientific partners
Providing feedback to the participating students already few months before the main event is only possible because of our reliable partners from many universities. They not only prepare their own students, but also provide expert guidance to other participants. Hence, they assemble the international program committee (IPC). We are proud to have a large network of partner institutions in Central Europe and we hope to get even more partners from the rest of the continent. The seminar is currently supported by:
History
During the celebration of the 20th edition of the CESCG we have invited professors who started the seminar to share their memories. The special session was not coordinated beforehand or jointly prepared. It captures the history and spirit of the seminar developed over many years. The following playlist is a beautiful and authentic documentary of what its founders have created.
About